FITNESS.
WORKPLACE.
So much of Jason's success stems from his ability to constantly move forward. The man doesn't stop. Not only has he made a name for himself within the CrossFit sector, but he has expanded his reach beyond the gym, bringing fitness and his passion for cultivating healthier lifestyles to individuals, workplaces, and the hospitality sector.
celebrating 10 years of coaching, community, & culture.
Jason opened CrossFit Santa Clara in 2008 a month after winning the CrossFit Games. With a passion for fitness and an uncanny ability to harvest and lead a supportive community, Jason was determined to achieve greatness. Since opening CrossFit Santa Clara, Jason has gone on to open 20 additional locations. He founded NCFIT (previously NorCal CrossFit), pioneered widespread corporate wellness programs, reinvented fitness in the hospitality sector, and changed the way people, CEOs, and athletes alike think about fitness.
Jason has created an environment where employees get paid to chase their passion, do what they love, and create happier, healthier communities along the way. Jason's vision for NCFIT was to not only provide premiere coaching and programming, but curate an entire fitness experience for people from all walks of life.
Cultivating a healthier workforce.
Creating this kind of gym experience proved beyond successful in NCFIT's commercial locations. In 2013 Jason launched NCFIT's Workplace Wellness Initiative, and has since continuously changed the lives of those working in the Silicon Valley. Acquiring accounts like HGST, Twitter, and GoPro has allowed the spread of happier, healthier, fitter employees throughout an otherwise stagnant demographic.
Interested in learning more about NCFIT's approach to workplace wellness?
Jason would love to hear from you. Contact him here.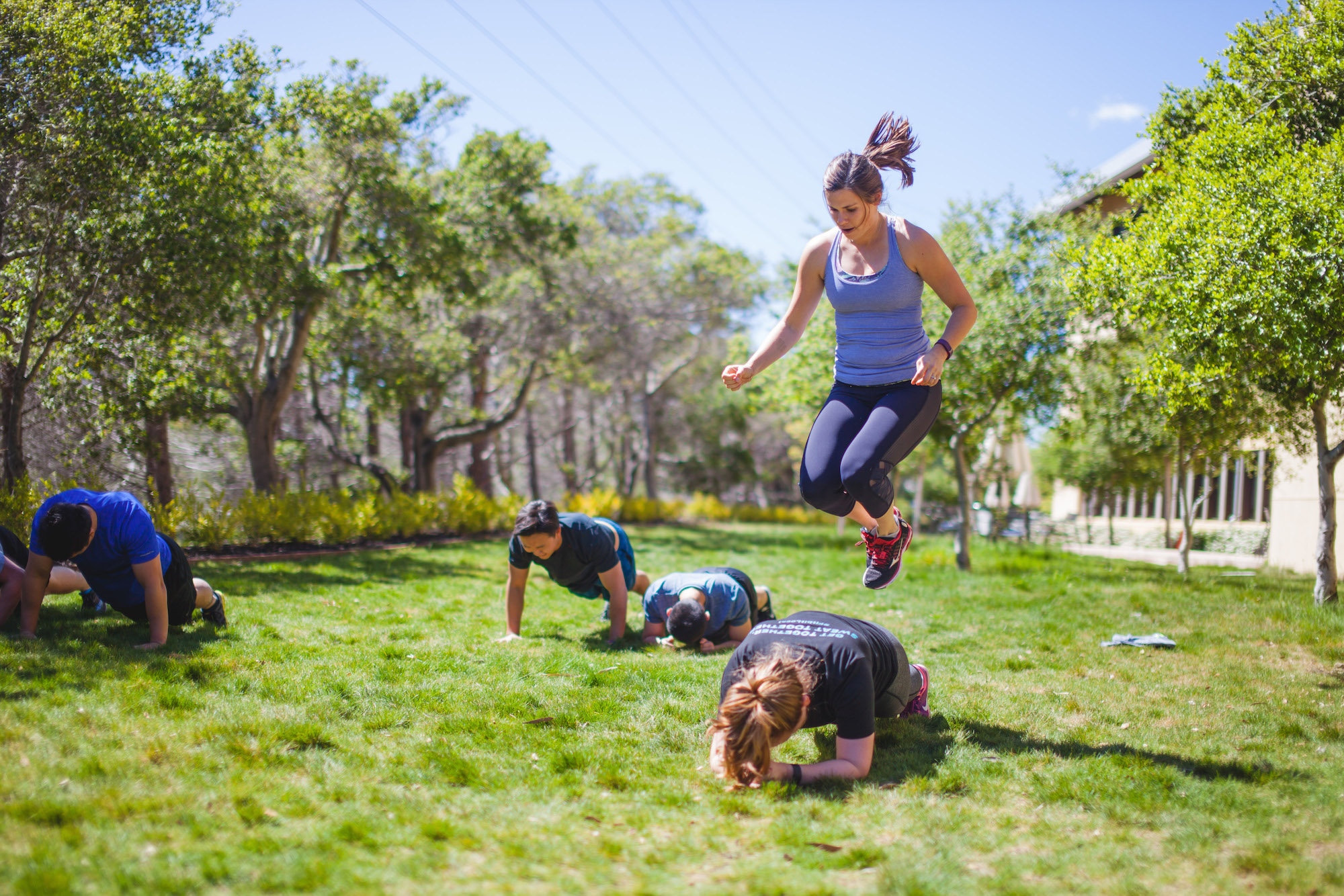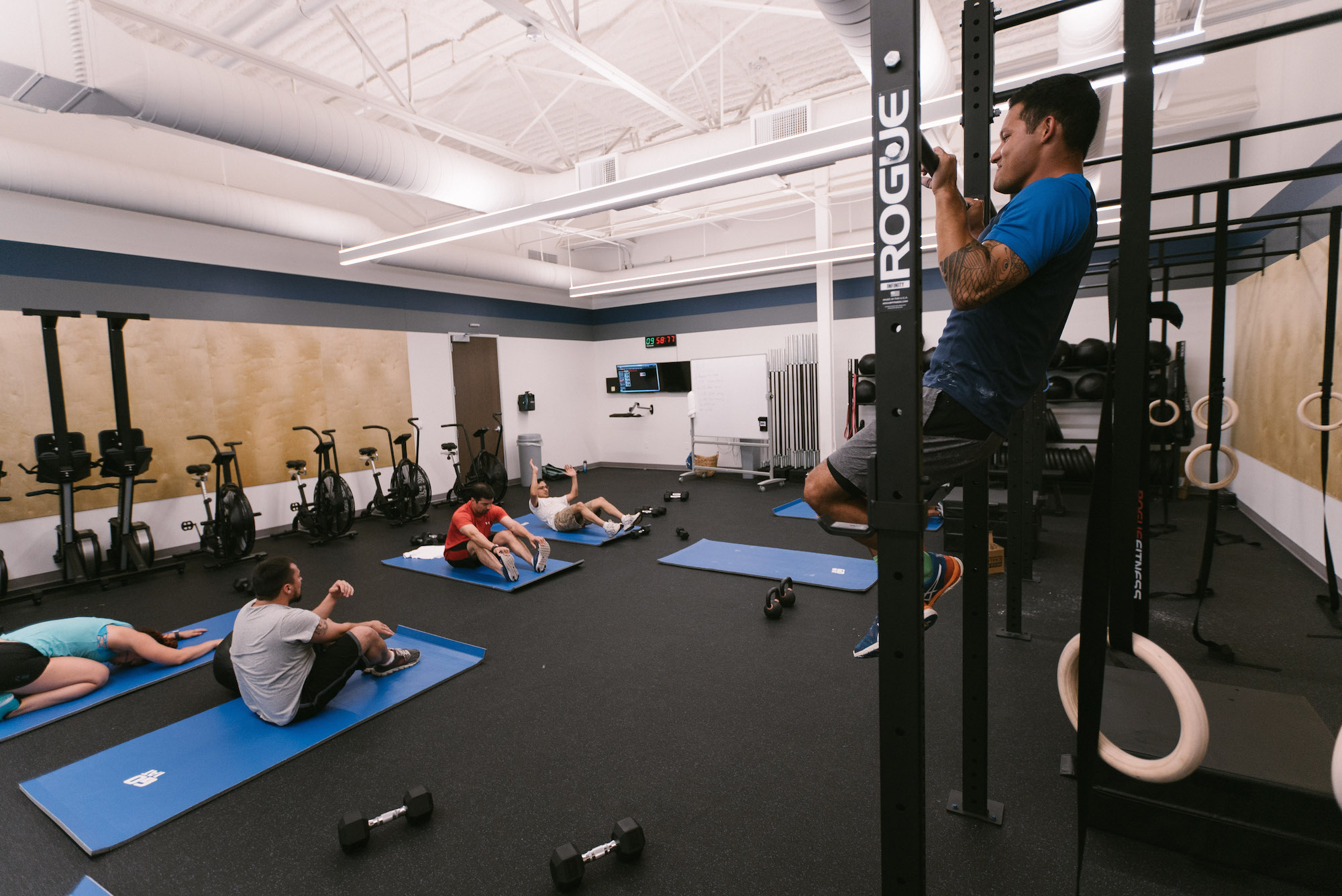 bringing fitness to the hospitality sector.
Throughout his years of traveling, Jason has witnessed first hand the lack of service-based fitness programs within the hospitality sector. He recognized that these fitness spaces were being heavily under utilized, thus granting Jason the perfect opportunity to use his business and fitness experience to breach an otherwise untouched sector of the fitness industry.
Providing fitness services within the corporate community has allowed Jason to approach hospitality wellness with a focused approach. Not only has hospitality wellness allowed for NCFIT's expansion overseas, but it has provided a platform for coaches to share the NCFIT fitness experience to a widened demographic. Balance is about a good workout in the morning and margaritas under the moonlight!