FITNESS.
WORKPLACE.
HOSPITALITY.
So much of Jason's success stems from his ability to constantly move forward. The man doesn't stop. Not only has he made a name for himself within the CrossFit sector, but he has expanded his reach beyond the gym, bringing fitness and his passion for cultivating healthier lifestyles to individuals, workplaces, and the hospitality sector.
celebrating 10 years of coaching, community, & culture.
Jason opened CrossFit Santa Clara in 2008 a month after winning the CrossFit Games. With a passion for fitness and an uncanny ability to harvest and lead a supportive community, Jason was determined to achieve greatness. Since opening CrossFit Santa Clara, Jason has gone on to open 20 additional locations. He founded NCFIT (previously NorCal CrossFit), pioneered widespread corporate wellness programs, reinvented fitness in the hospitality sector, and changed the way people, CEOs, and athletes alike think about fitness.
Jason has created an environment where employees get paid to chase their passion, do what they love, and create happier, healthier communities along the way. Jason's vision for NCFIT was to not only provide premiere coaching and programming, but curate an entire fitness experience for people from all walks of life.
WORKPLACE WELLNESS
Creating this kind of gym experience proved beyond successful in NCFIT's commercial locations. In 2013 Jason launched NCFIT's Workplace Wellness Initiative, and has since continuously changed the lives of those working in the Silicon Valley. Acquiring accounts like HGST, Twitter, and GoPro has allowed the spread of happier, healthier, fitter employees throughout an otherwise stagnant demographic.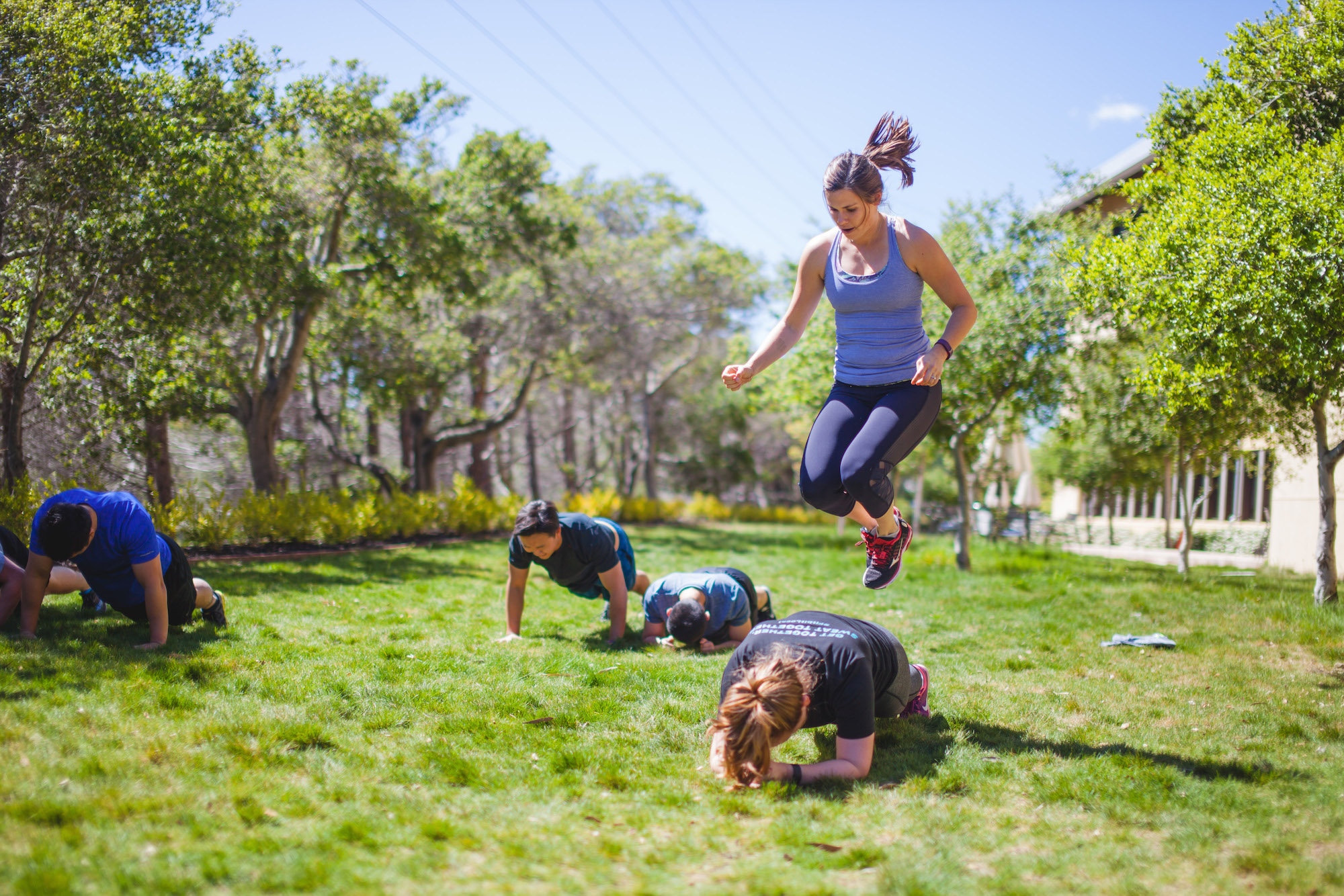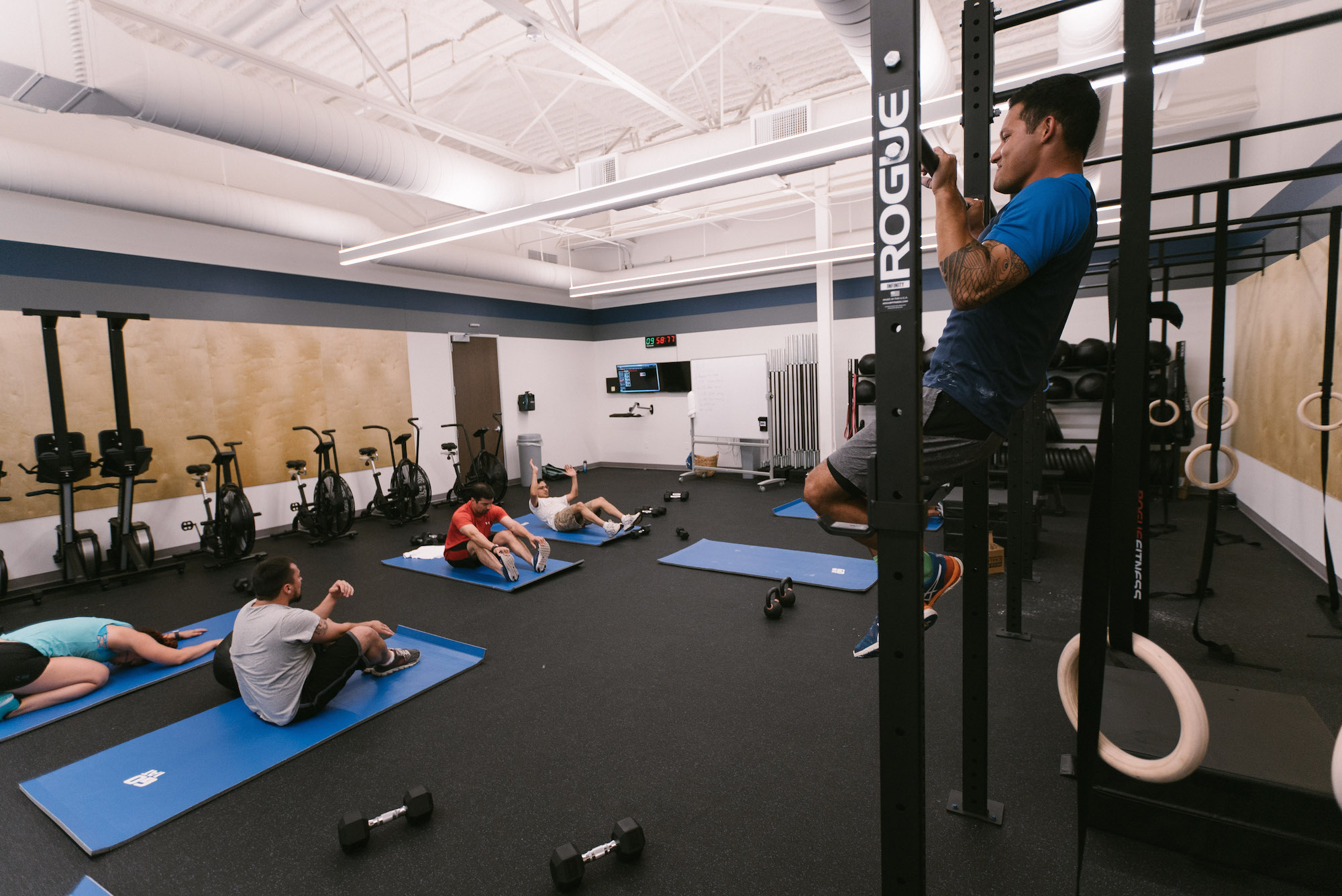 Interested in learning more about NCFIT's approach to workplace wellness?
Jason would love to hear from you. Contact him here.
HOSPITALITY WELLNESS
Throughout his years of traveling, Jason has witnessed first hand the lack of service-based fitness programs within the hospitality sector. He recognized that these fitness spaces were being heavily under utilized, thus granting Jason the perfect opportunity to use his business and fitness experience to breach an otherwise untouched sector of the fitness industry.
Providing fitness services within the corporate community has allowed Jason to approach hospitality wellness with a focused approach. Not only has hospitality wellness allowed for NCFIT's expansion overseas, but it has provided a platform for coaches to share the NCFIT fitness experience to a widened demographic. Balance is about a good workout in the morning and margaritas under the moonlight!
JASON'S MISSION
After Ava's diagnosis and spending countless hours at Lucile Packard Children's Hospital, Jason soon realized that not all families were as fortunate as his own.
Jason wanted to use his reach to help other families fighting similar battles. Jason and NCFIT teamed up with The Jessie Rees Foundation (NEGU: Never Ever Give Up), and Michael Mina to create and host a handful of benefit events.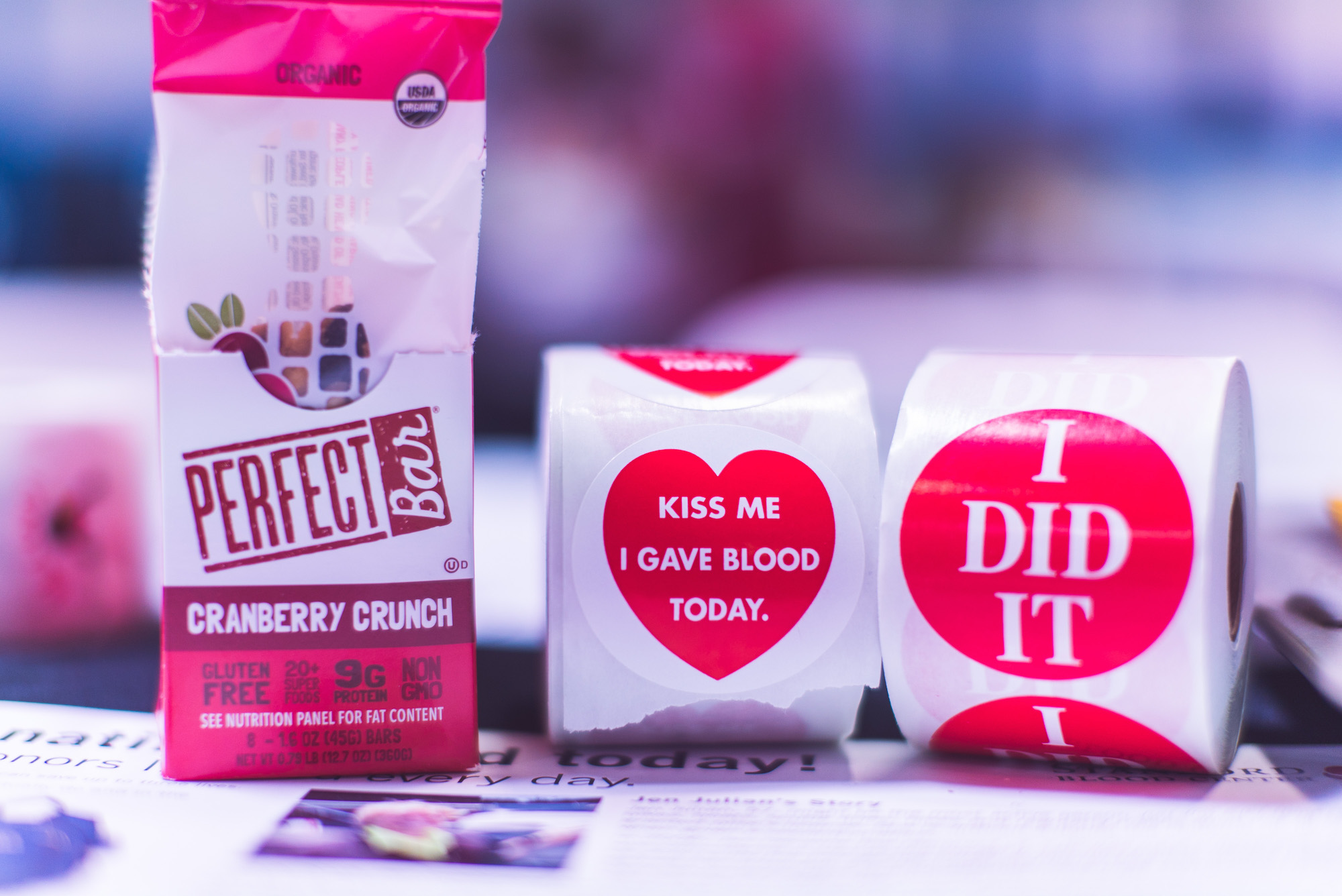 "What can we do to help?" had been a question commonly asked throughout Ava's battle against ALL (Acute Lymphocytic Leukamia).
Blood transfusions have saved Ava's life on a number of occasions and The Khalipas wanted to do everything they could to give back to others in need. Jason annually hosts the largest Blood Drive not associated with a professional sports team in the Silicon Valley. This year, marks the 3rd Annual Ava's Blood Drive in September.
Certain restrictions limit the number of qualified donors to about 40% of the population, and of that 40% only 2-3% actually donate. Over 200 donors annually participate in Ava's Blood Drive each year, with a majority of these participants being first time donors. First time donors not only build the community and raise awareness, but it also increases the odds of identifying donors with rare blood types that could potentially save a child's life.
summer scamper
In 2016 & 2017 NCFIT teamed up with Summer Scamper, a 5k/10k annual run event benefiting Lucile Packard Children's Hospital at Stanford. NCFIT offered personalized programming by both Jason and renowned endurance coach/owner of Aerobic Capacity, Chris Hinshaw, to help athletes train accordingly and reach their goals for the run.
With over 400 NCFIT participants, Jason and his community brought the biggest turnout to the Summer Scamper by a single group, bringing pediatric cancer awareness to an all time high. Jason along with others from the fitness community continue to drive participation for this amazing event, in hopes of continuing to use fitness to spread awareness of pediatric cancer.
 
ava strong program
After spending countless hours in the hospital, Jason was constantly searching for ways of "relief" from the obstacles him and his family were facing on a daily basis. As a way to cope with these struggles Jason would load up equipment in the back of the company truck and workout in the parking lot of the hospital to blow off steam. These workouts allowed Jason to re-focus and approach the daily struggles with his family from a refreshed and positive perspective. As a true believer in the motivational power of fitness, he and Ashley thought what better way to provide relief for in-patient families then to bring fitness to them?
The Ava Strong Program was launched at the Lucile Packard Children's Hospital, providing onsite yoga for in-patient families. These sessions allow families to come in and take a moment to reflect and breath. The hope is that it revitalizes their strength and perseverance of the hard times ahead. When Jason approached the staff with this idea, Jules Bautista, one of NCFIT's amazing yoga teachers, jumped at the opportunity to graciously volunteer her time to help provide these families relief.
AVA'S KITCHEN
When families are battling pediatric cancer it can be easy to sometimes lose hope or feel as if you have no control of the situation. Ashley and Jason refused to believe this and focused on what they could control.
Nutrition is a game changer in any wellness endeavor. When Ashley, Jason's wife, knew she could make a difference in not only Ava's recovery, but inspire families fighting similar battles to do the same, she jumped at the opportunity. Ava's Kitchen began on social media platforms (Instagram and Facebook) where Ashley would share easy-to-make, nutritious recipes and meals that she prepared for Ava and her family. With over 10,000 followers, Ashley has exceeded expectations of delivering nutritious meal inspiration to families worldwide.
 
MICHAEL MINA GROUp
After seeing so much success from Ava's Kitchen on Instagram, Ashley wanted to make an even bigger impact. She paired up with good friend Michael Mina to host the ultimate dining experience. The benefit highlighted four premiere chefs: Michael Mina, Ayesha Curry, Adam Sobel, and Mourad Lahlou. They each created a separate course to deliver a curated and extraordinary dining experience.
In addition to the four-course meal, diners were invited to participate in a live auction. The auction prizes ranged from Fox Studio Tours with New Girl's favorite Max Greenfield to VIP tickets to the Golden State Warriors with Stephen Curry meet and greet to follow.
Ava's Kitchen Benefit powered by MINA raised over $200,000.00 for the Jessie Rees Foundation (NEGU) helping spread joy and happiness to pediatric cancer patients around the world.